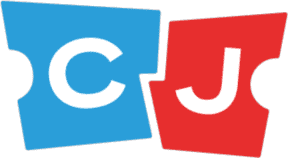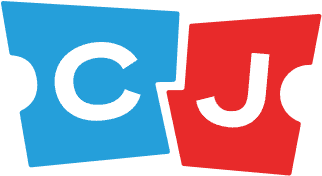 Register and join us at the next weekly
CTC Outstanding Achievement 2020 Award honoree


Reconnecting the global motion picture community amidst the COVID-19 pandemic.
In strange and difficult times, one thing remains certain: there is incredible power in people coming together. That's why we launched The CJ Cinema Summit, a series of live interactive webinars where industry experts from around the world give us their take on how to tackle the crisis and recover once the dust settles.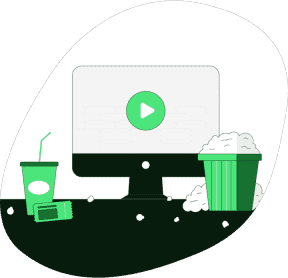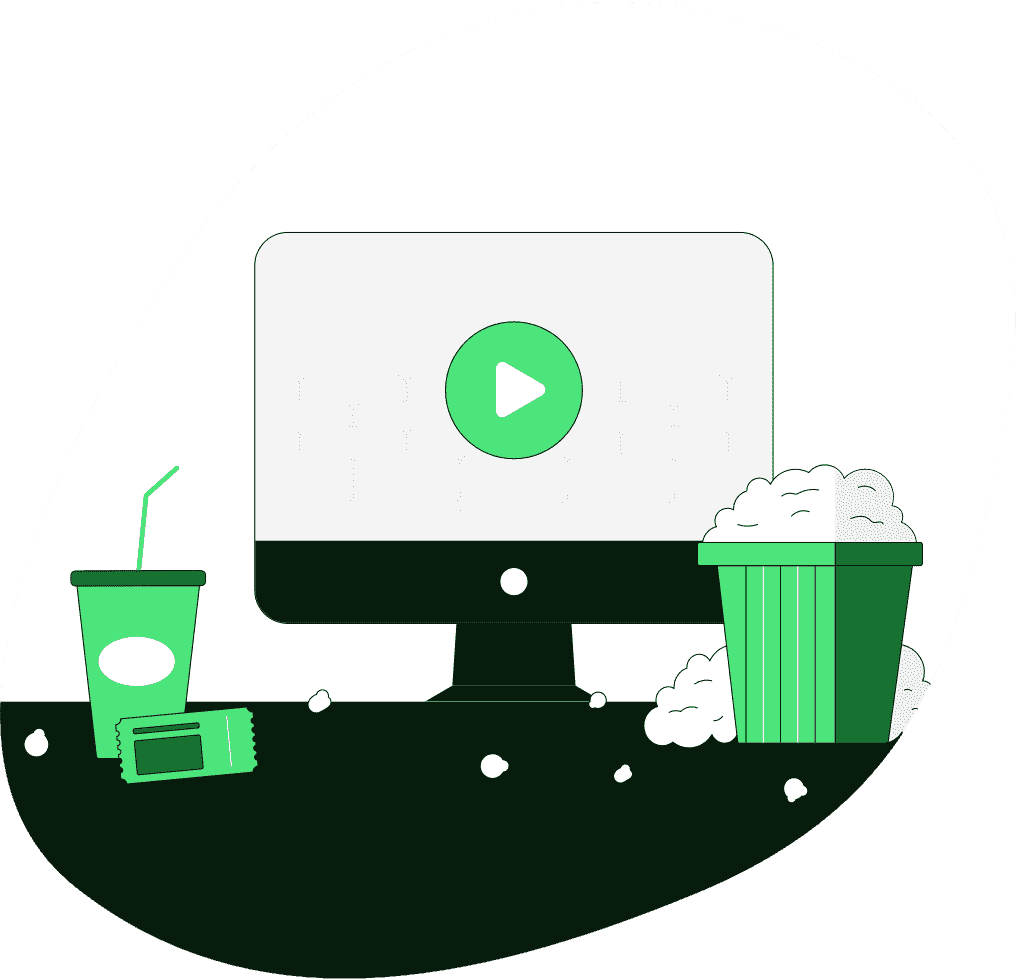 On Thursday 6 April CJ will publish the 7th annual Top Women in Global Cinema, honouring outstanding female individuals for their contributions to the theatrical industry. After a format that celebrated all those on the list equally during Covid, this year the Top 50 ranking returns. Join us as we list off the many great women in our industry and what they have done, as we count down to the top spot. We will be joined by those on the list and committee members who discuss how they went about the challenge of identifying and appraising the candidates, as well as taking about what these recognitions mean.
Global Overview: Thomas MacCalla and J. Sperling Reich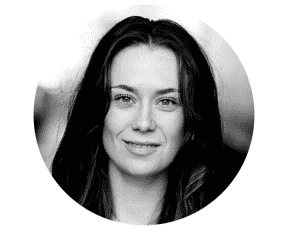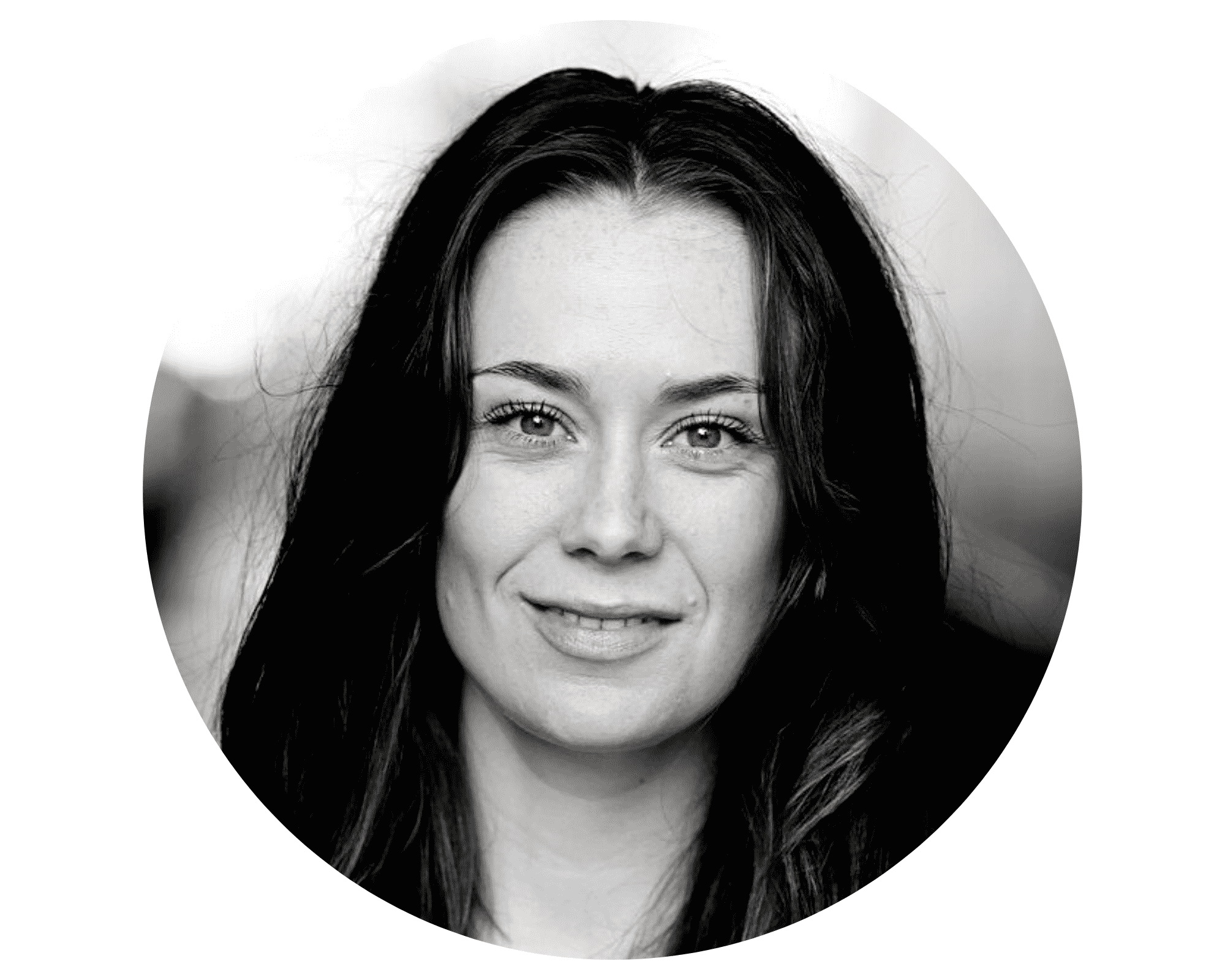 Managing Editor, Celluloid Junkie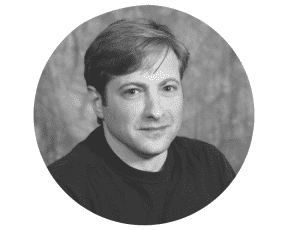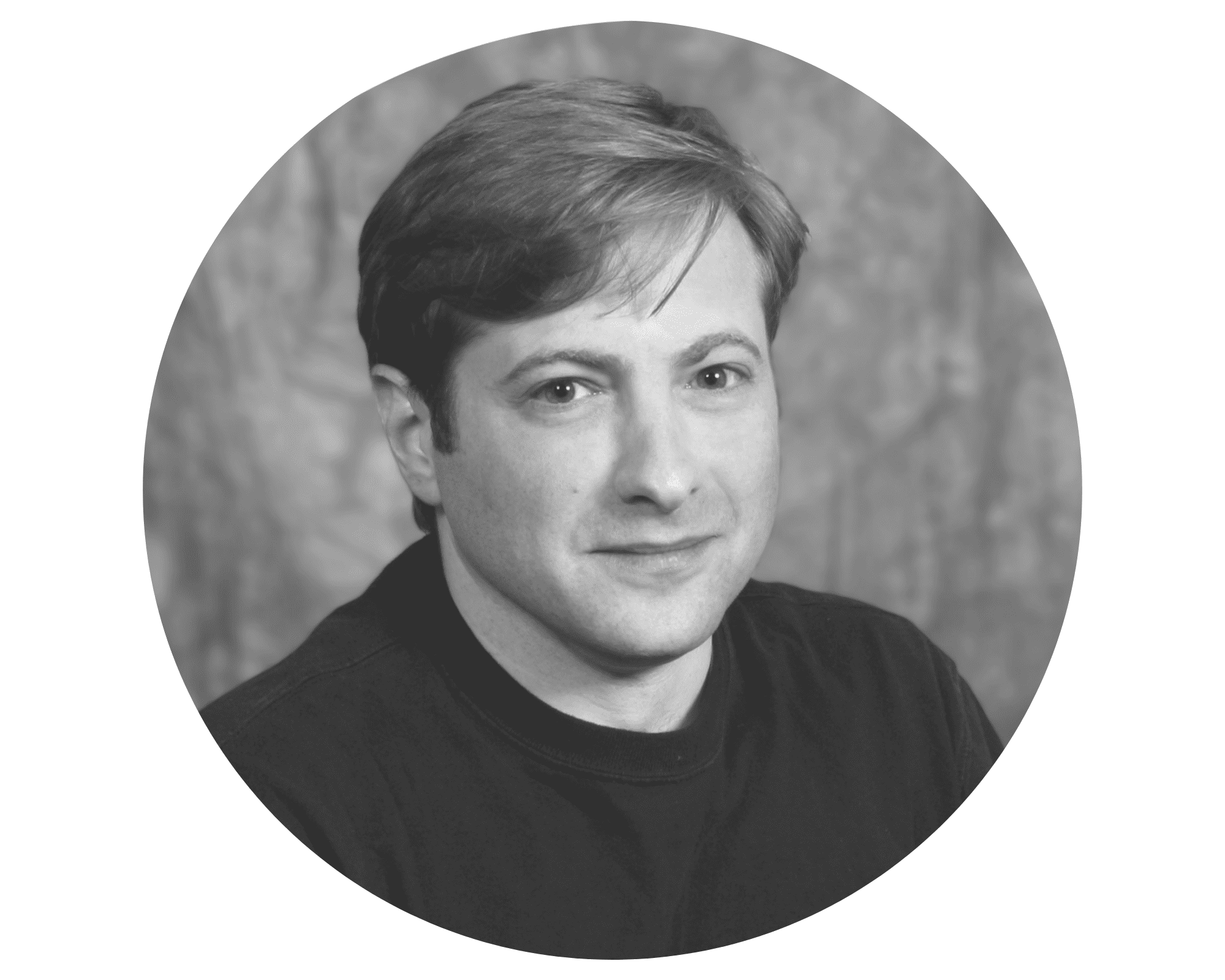 Executive Editor, Celluloid Junkie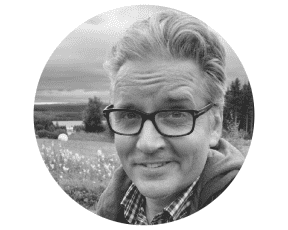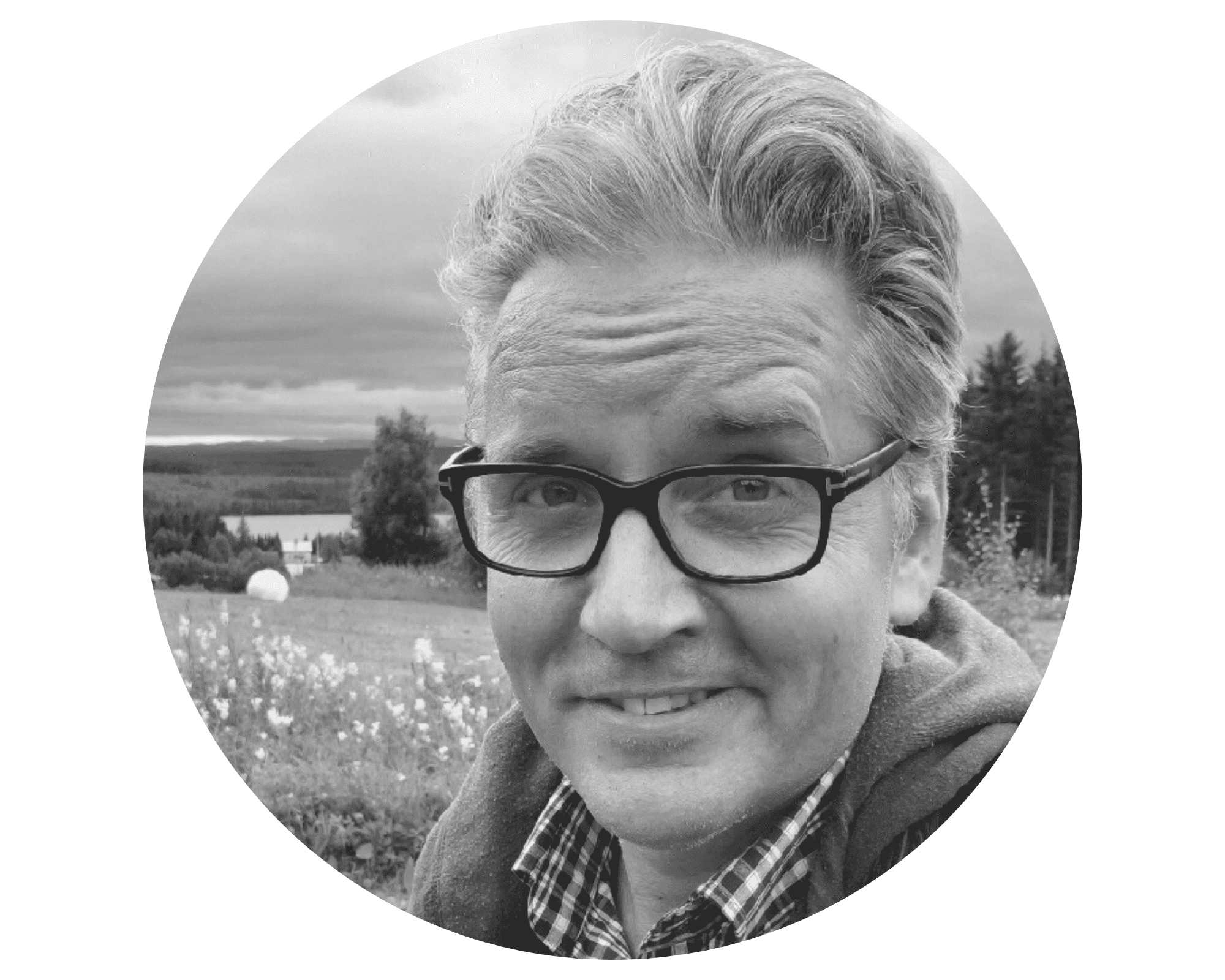 A Glance at What to Expect
Grab your popcorn and revisit our previous #CJCinemaSummit webinars.