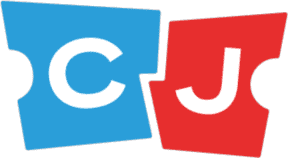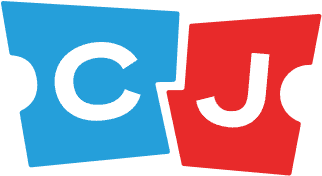 Register and join us at the next weekly
Thursday, 3rd of September 2020
Reconnecting the global motion picture community amidst the COVID-19 pandemic.
In strange and difficult times, one thing remains certain: there is incredible power in people coming together. That's why we launched #CJCinemaSummit, a series of live interactive webinars where industry experts from around the world give us their take on how to tackle the crisis and recover once the dust settles.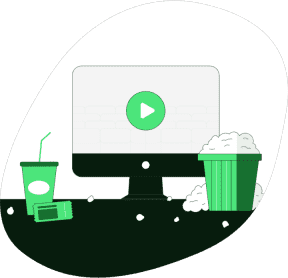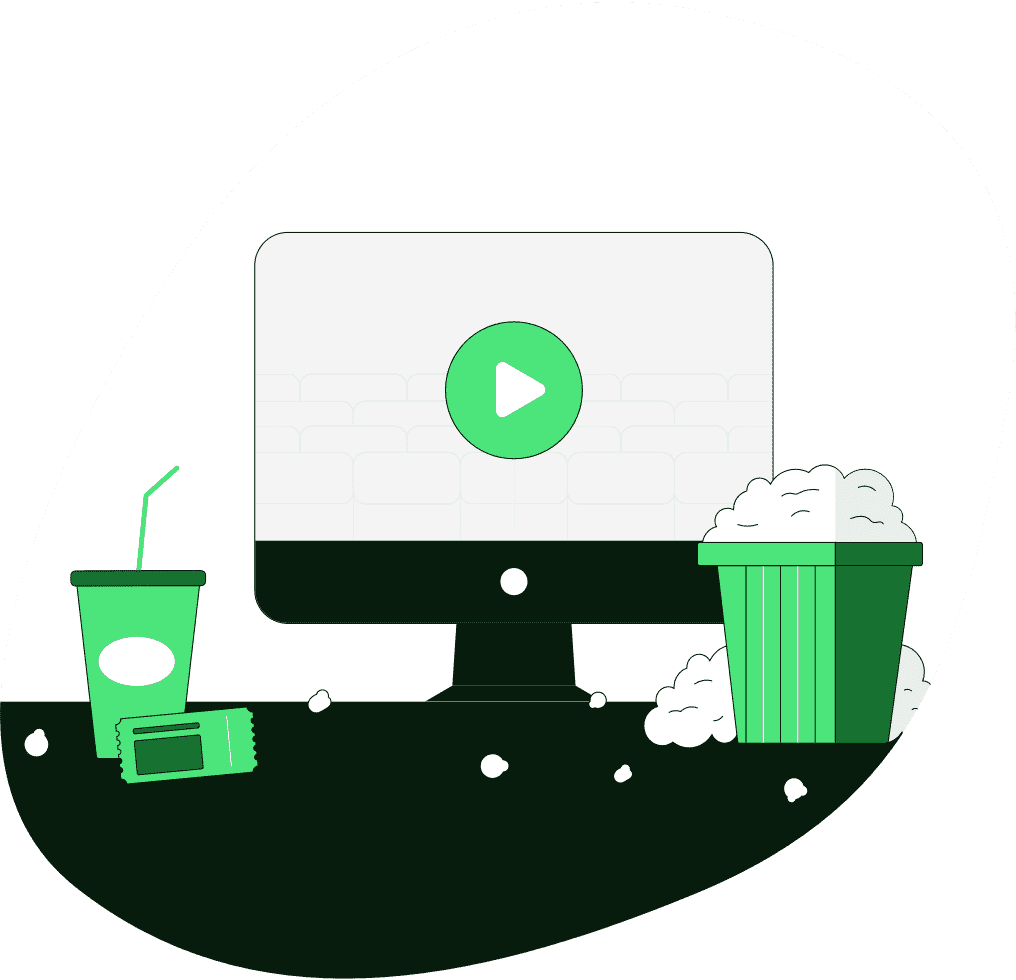 Now that movie theatres around the world have begun reopening in earnest, how can cinema operators let audiences know? Will loyalty programs help bring back regular patrons or even entice new ones? And how can all the customer data cinemas collected before the pandemic be used to restart their businesses? Matthew Liebmann, the Chief Operating Officer and President from Movio, as well as Ryan Miner, the Vice President of Digital Strategy at Megaplex Theatres are both experts in the usage of data and loyalty schemes in cinema marketing. They will provide their insights into how both can benefit theatre operators as they reopen.
Global overview: latest numbers and trends
Your Host, Patrick Von Sychowski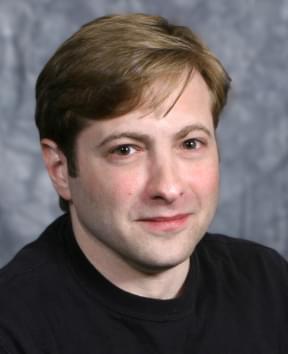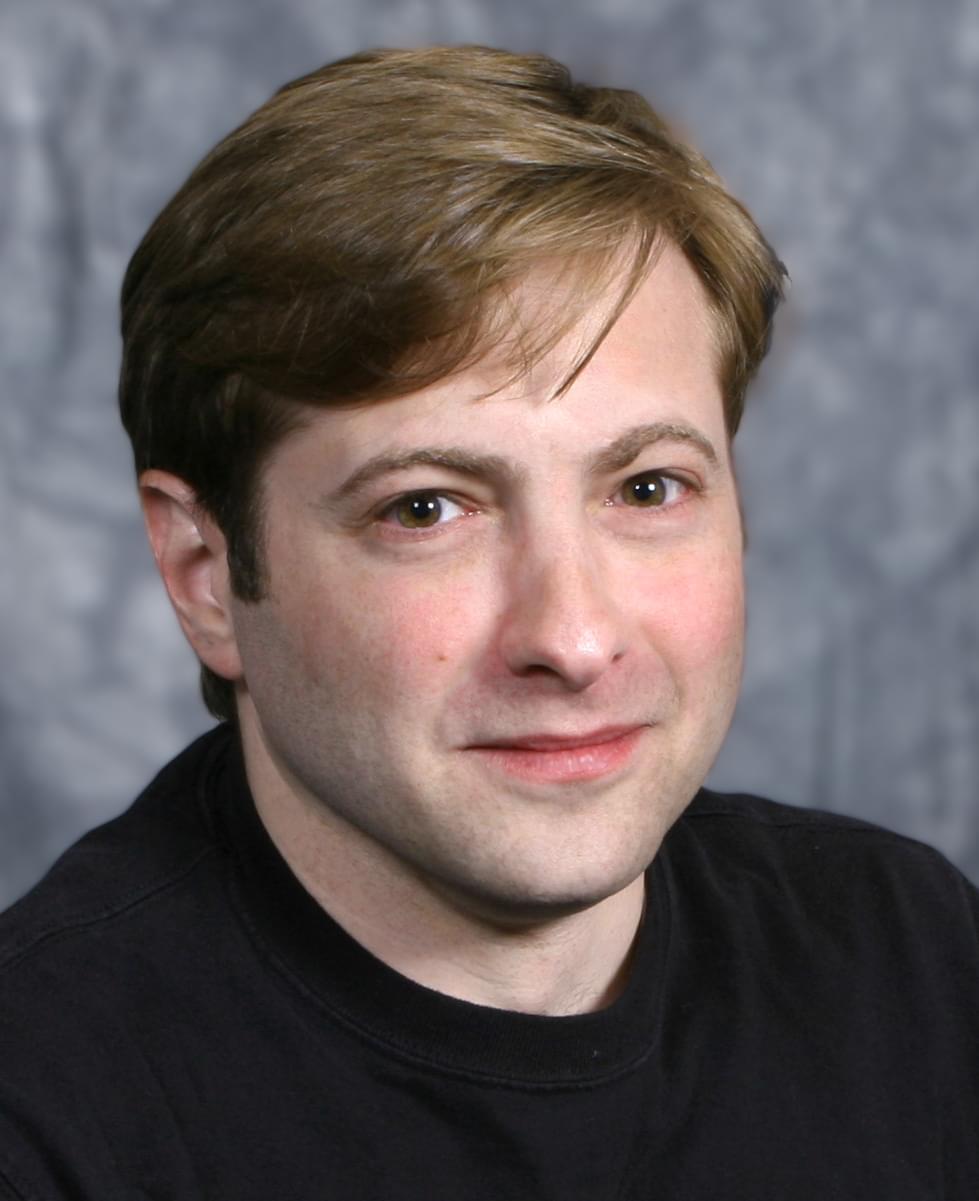 Executive Editor, Celluloid Junkie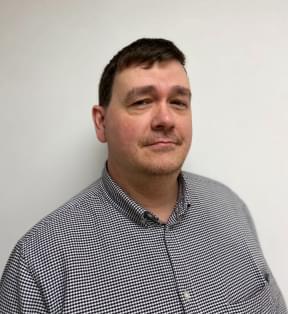 Director, Theatrical Insights, Gower Street Analytics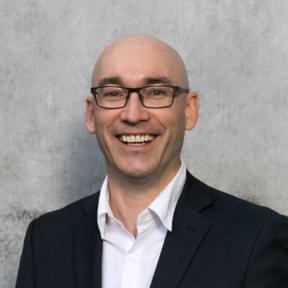 Chief Operating Officer, Movio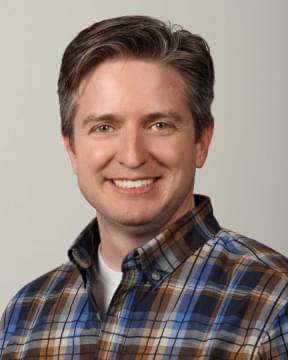 Vice President of Digital Strategy, Megaplex Theatres
Stay Tuned for Community Updates
Don't miss a moment of the #CJCinemaSummit behind the scenes action and join the conversation today!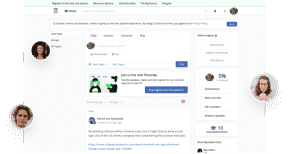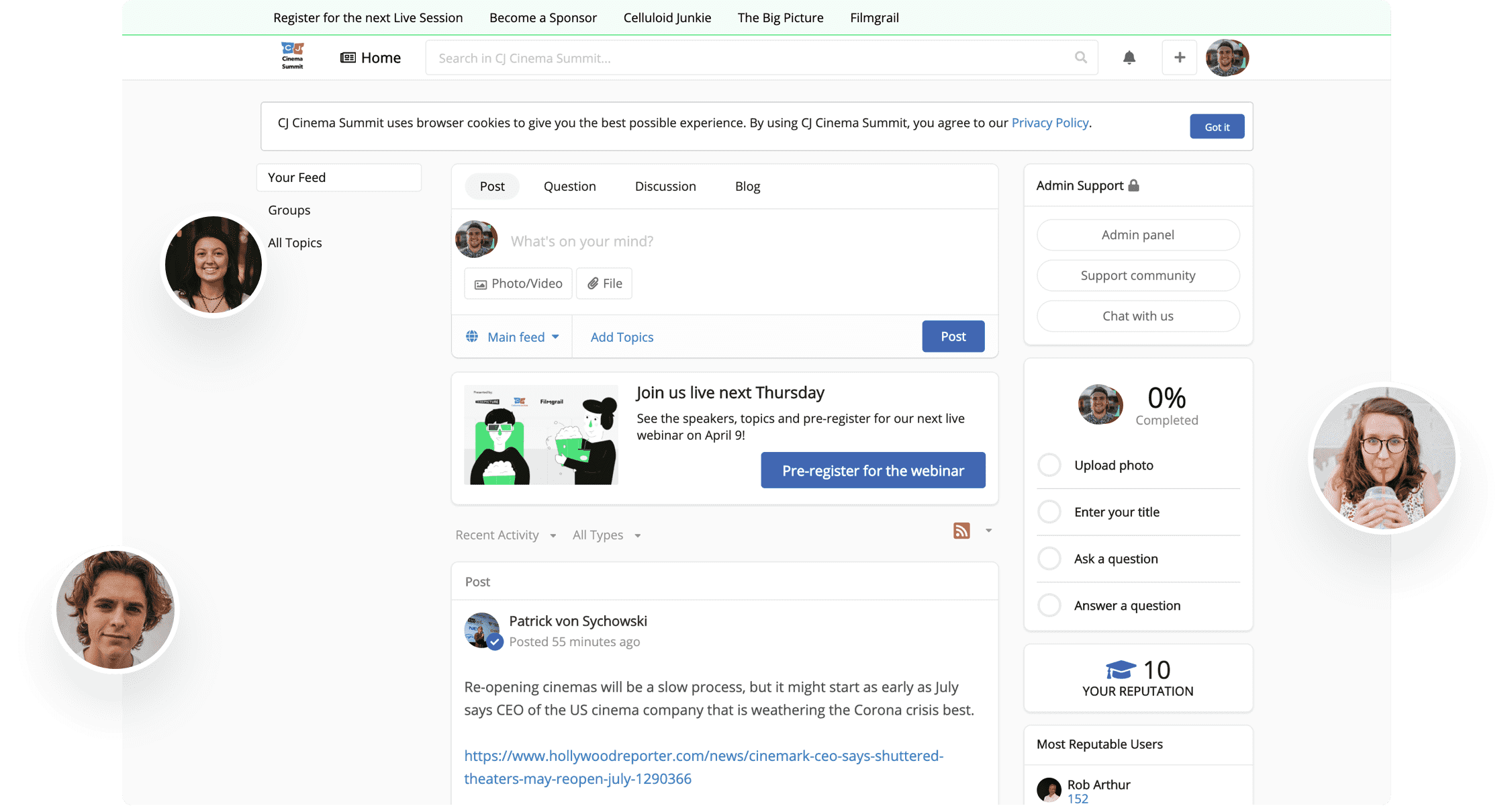 A Glance at What to Expect
Grab your popcorn and revisit our previous #CJCinemaSummit webinars.
Incredible things happen when an entire global community remains connected – whether it's online or off.
Editor of Celluloid Junkie
The CJ Cinema Summit Podcast
Now available on Spotify, Apple, and wherever you get your podcasts.