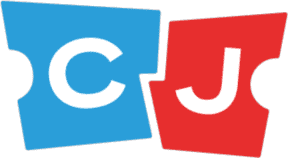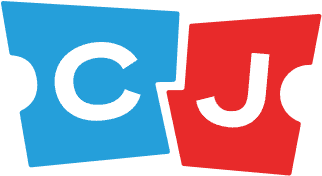 Register and join us at the next weekly
CTC Outstanding Achievement 2020 Award honoree


Connecting the global motion picture community
In uncertain times, one thing remains unquestionable: there is incredible power in people coming together. That's why we launched CJ Cinema Summit, a series of live interactive webinars where industry experts from around the world give us their take on the latest innovations, trends, and best practices in theatrical exhibition.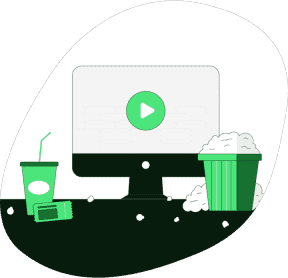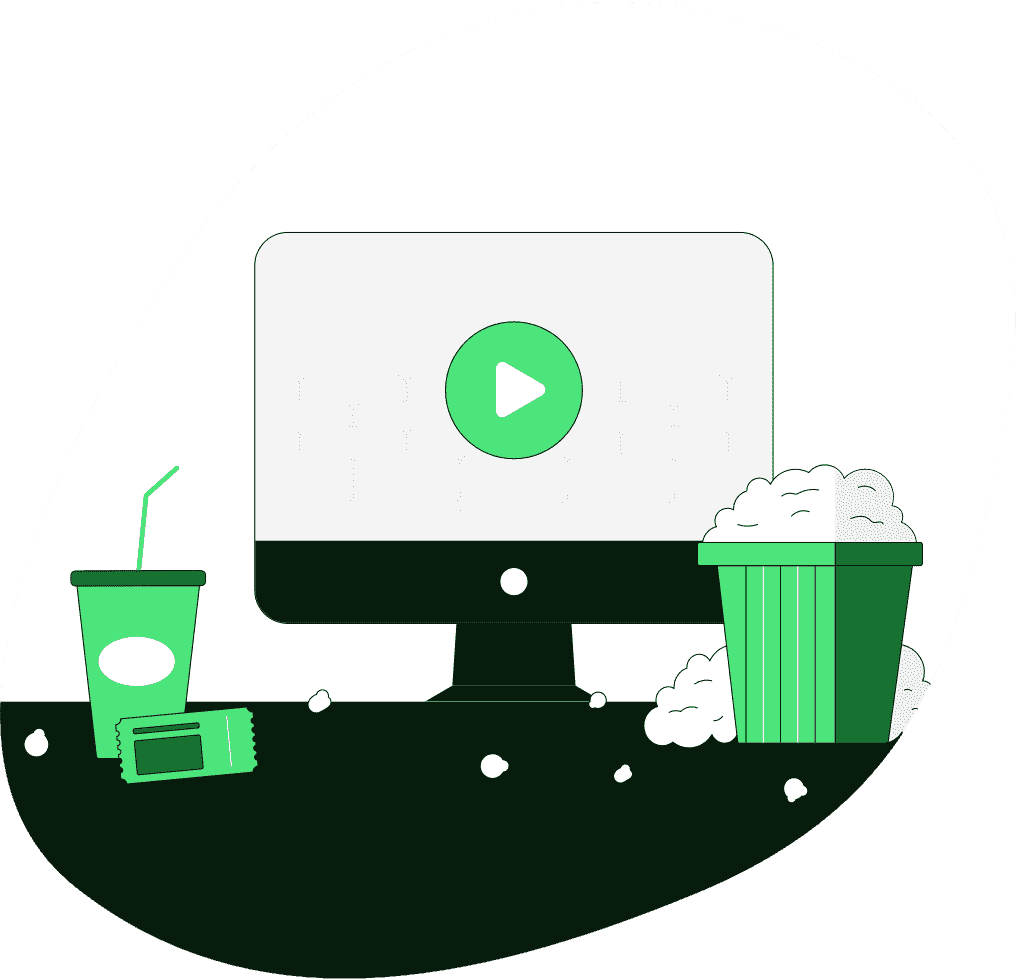 The pandemic has not only been a dramatic period for cinema, entertainment and leisure operators but also for the landlords who own the real estate in which these businesses operate. Leases and contracts have had to be re-negotiated, and solutions that enabled most operators to stay in business during closures and through reopening needed to be found. On this CJ Cinema Summit, we will hear from different stakeholders on how the industry is working together to emerge from the crisis and how future growth can be achieved.
Global Overview with Helen Budge & Thomas Maccalla
Interview with David Bell
Interview with Theresa English, Brock Bagby, and Brian Gilligan
Virtual cocktail party on Zoom - Join us on lu.ma/cinemasummit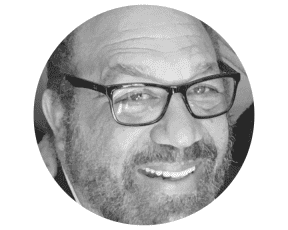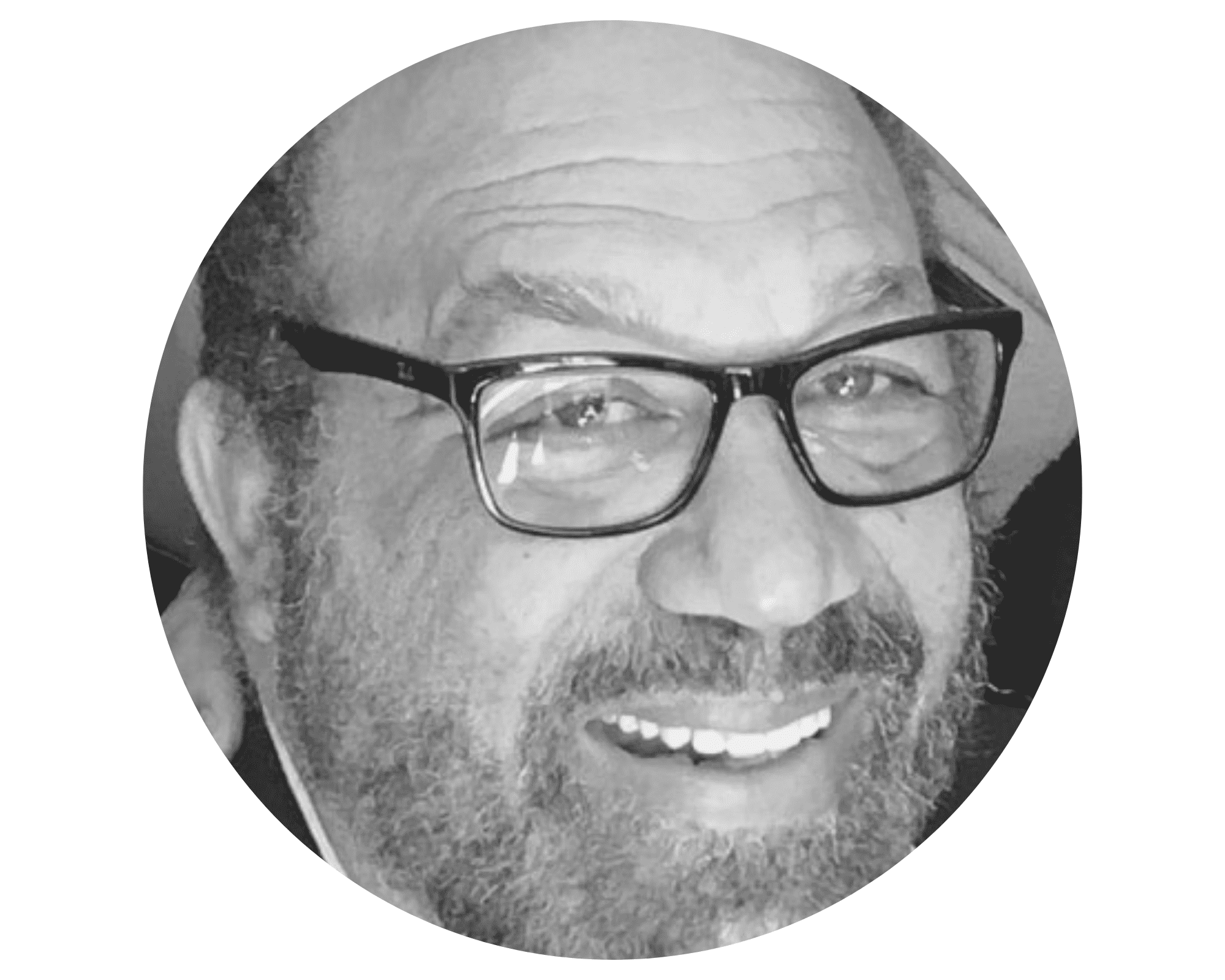 Partner at Covergent, Industry Advisor at Digicine and CEO of Kin Productions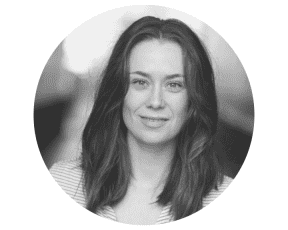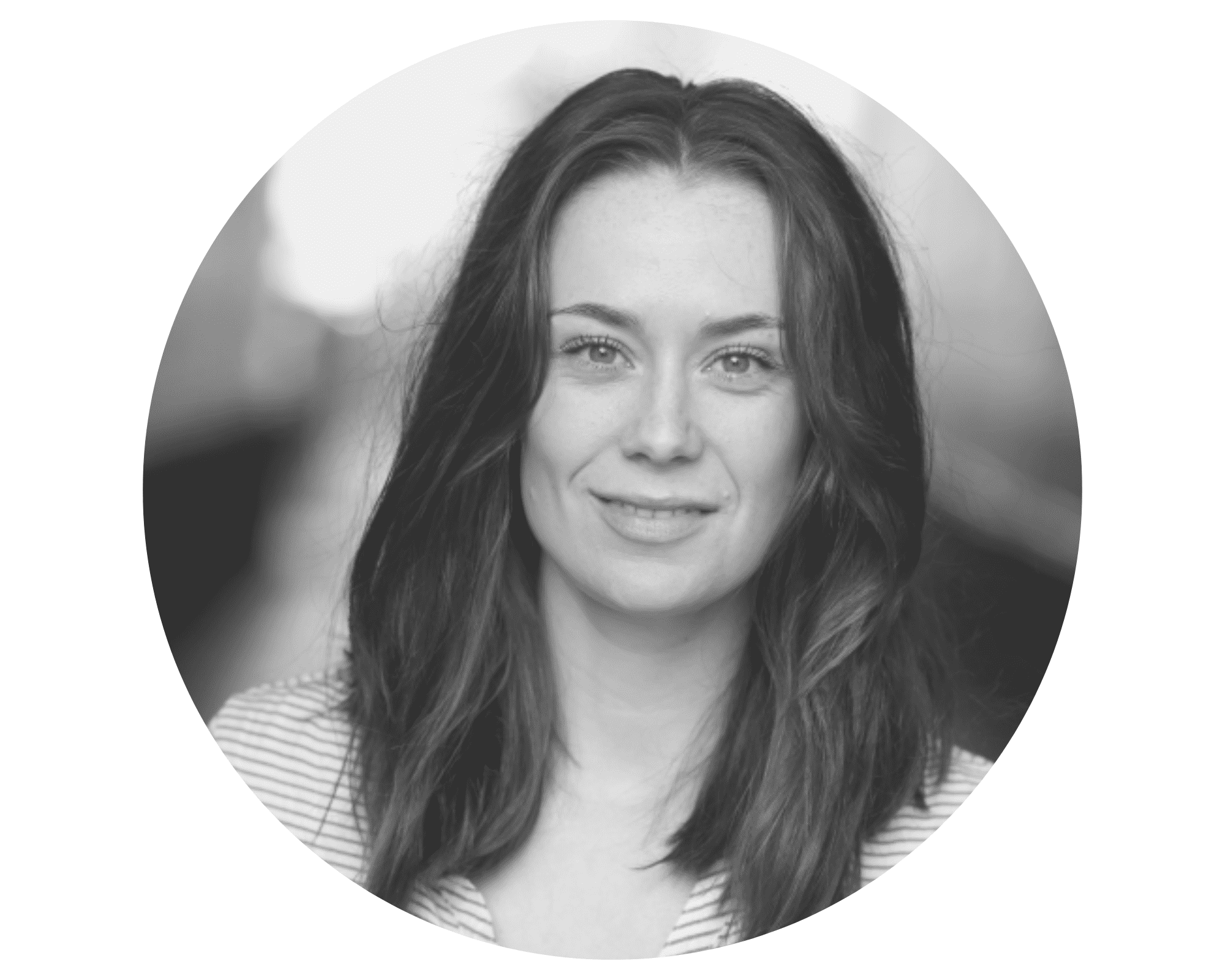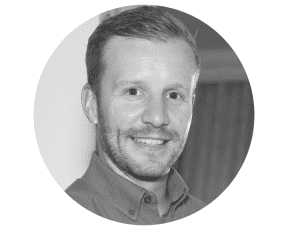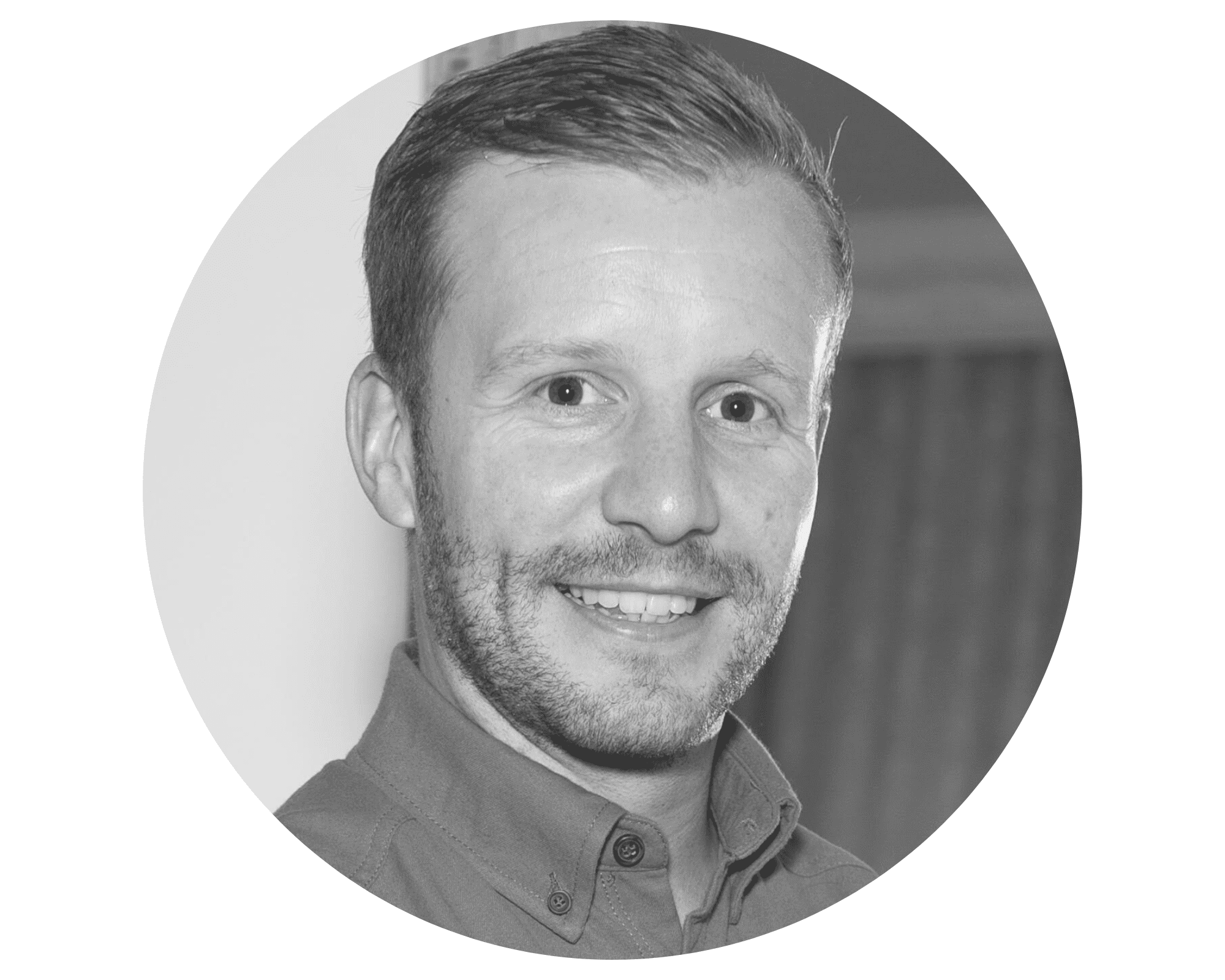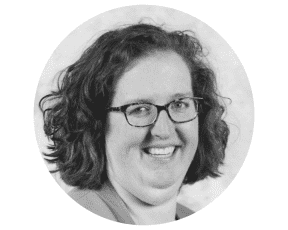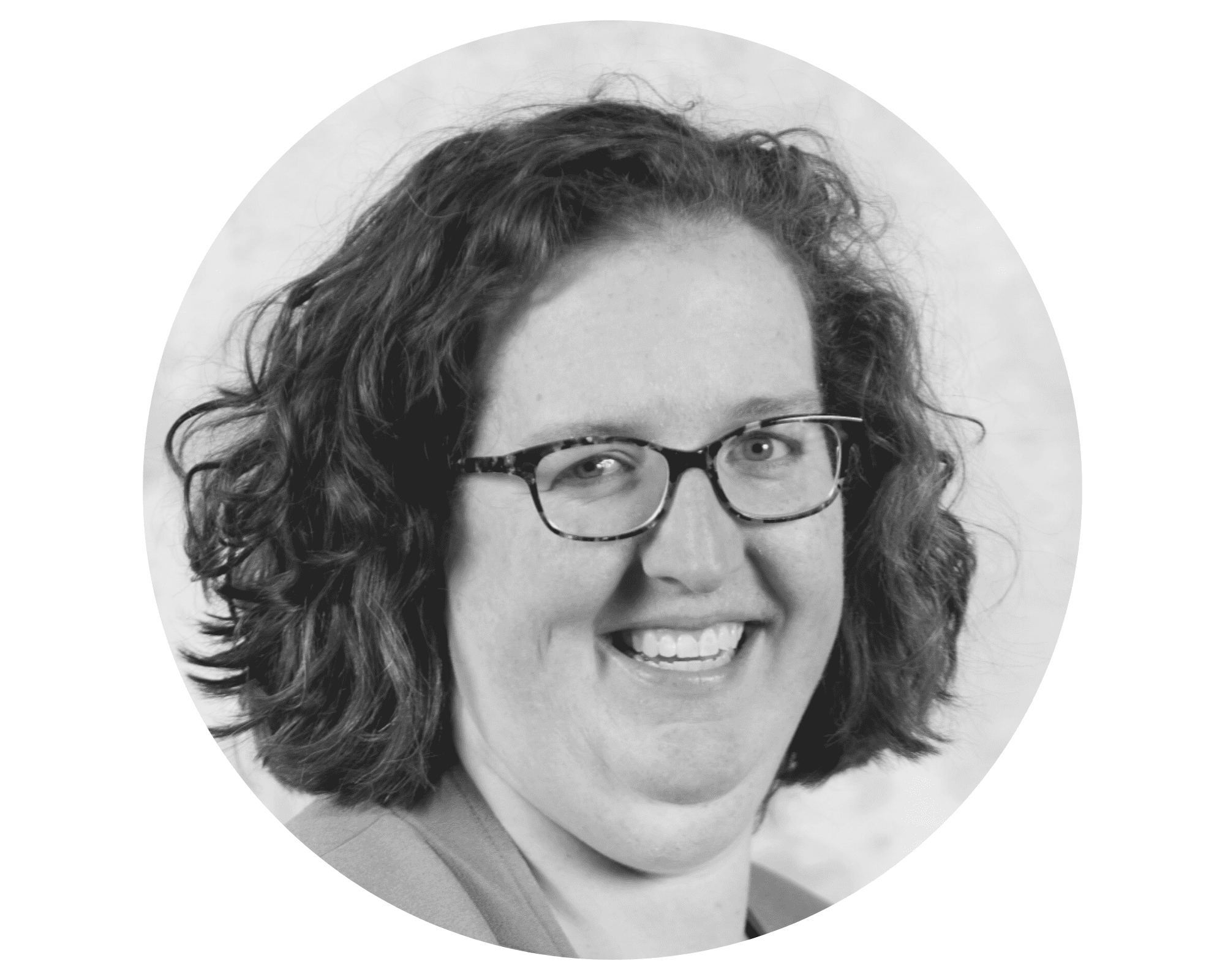 Principal, TK Architects International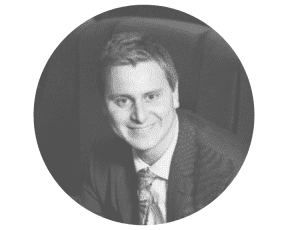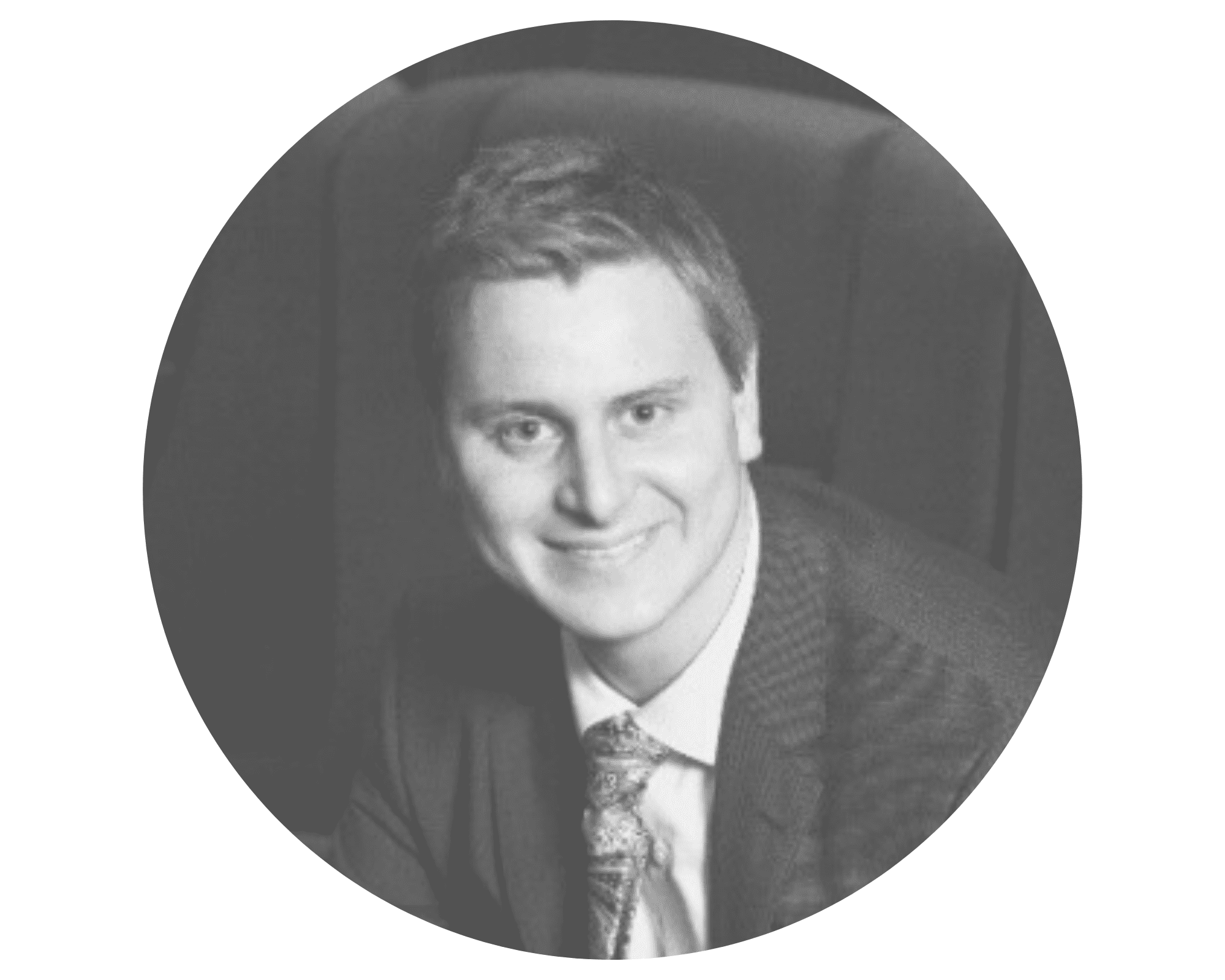 Executive Vice President-Chief Content & Development Officer, B&B Theatres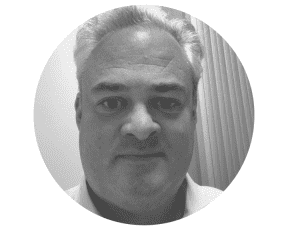 Melcorpo Commercial Properties and The Arc Cinema
A Glance at What to Expect
Grab your popcorn and revisit our previous #CJCinemaSummit webinars.